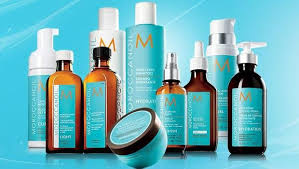 Moroccanoil
Moroccanoil nutrient-rich, antioxidant infused formulas are made with the highest quality, authentic ingredients. Moroccanoil is equally passionate about their commitment to the integrity of the supply channel and only sells products to professional salons.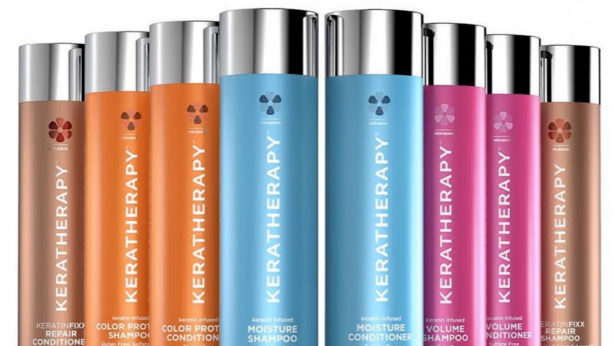 Keratherapy
Keratherapy experts developed treatments using natural keratin chemistry to tame wild hair, quickly and easily; giving it a smooth, natural, luxurious look even in the most challenging environments. Along with Keratherapy treatments are some amazing hair care products to help extend the life of the services.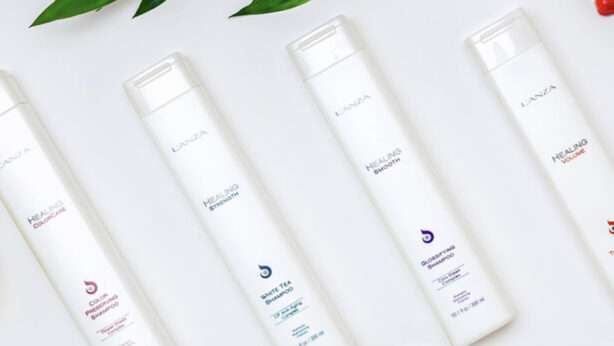 L'ANZA
L'ANZA hair color and products use plant-based healing technology. Sulfate-free with keratin and amino acids to keep hair healthy.
Sebastian
Experience flow, flaunt and form with Sebastian hair care products. With four decades in the hair care industry, Sebastian is a leader and innovator. Shampoos, conditioners and styling products are made to keep up with changing trends and support your color care needs.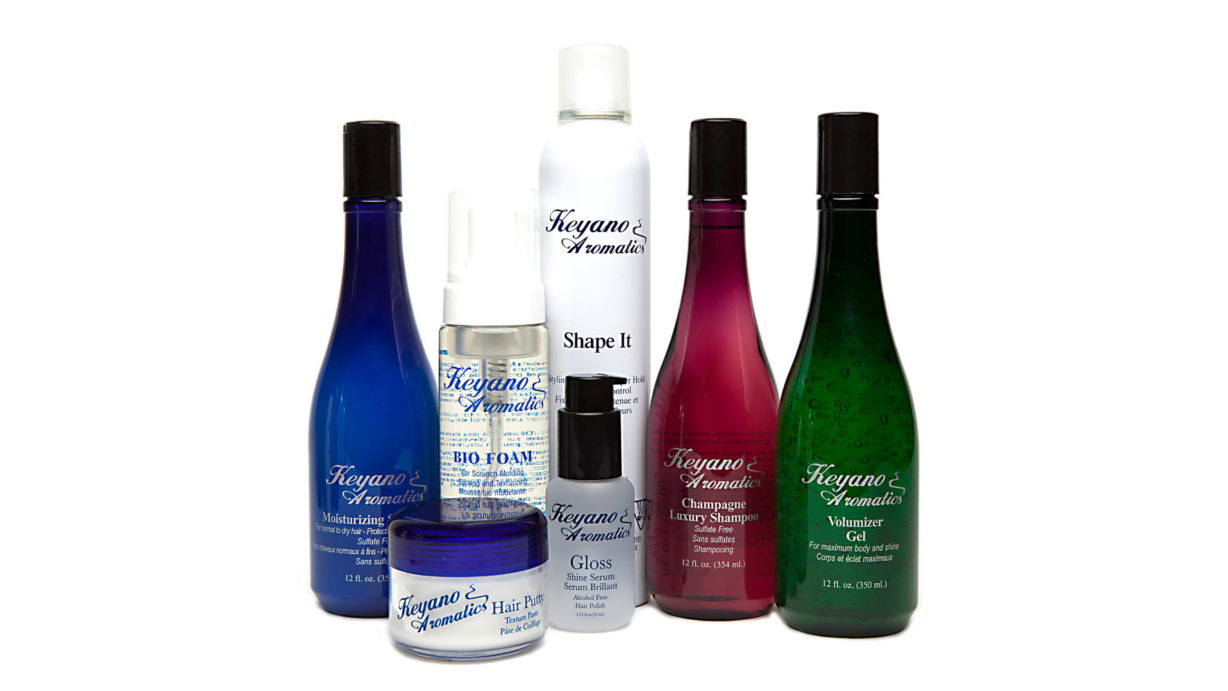 Keyano
Keyano is a locally based beauty line using the most natural, environmentally conscious products for your hair and skin.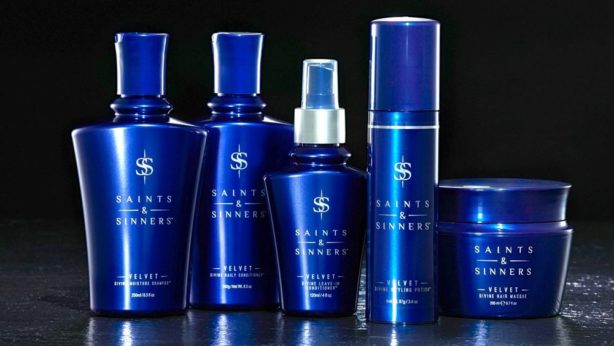 Saints & Sinners
Saints & Sinners prides itself in outperforming any product on the market. Free of sulfates, parabens, phthalates, palm oil, iron oxides, gluten, nuts, synthetic colors, micro-beads, mineral oil, petroleum derivatives and talc.